Gradients are not necessarily the best color grading tool in Photoshop but used wisely you can give your images a very cool tone based on any color palette. This pack contains 15 color gradients featuring cool tone combinations.
These gradients can be used to create colored backgrounds but also for simple color grading effects in Photoshop.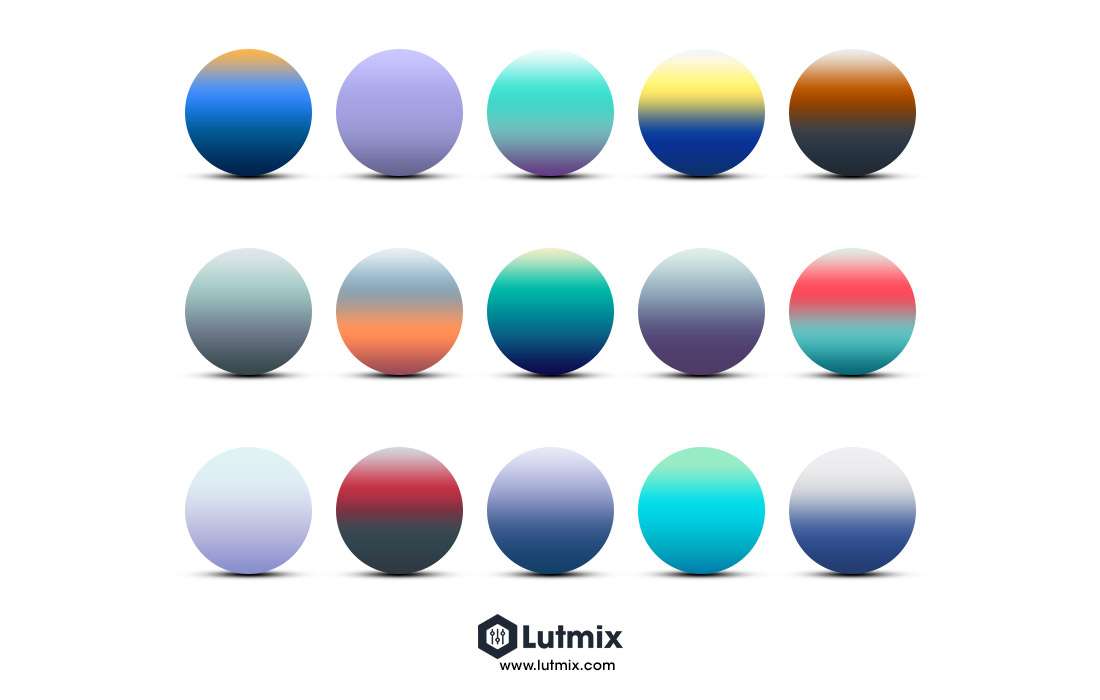 Simply share this and a discount will be applied to your purchase at checkout.
Product Information
Price

:

Released

:

Last Updated

:

File Size

:

Compatible With

:

Photoshop CS, Photoshop CC
Recently added
Get a FREE LUT presets pack
Sign up to our newsletter and get a free pack of LUT presets
Thank you for subscribing.
Something went wrong
You can unsubscribe anytime
Related Products
Popular & Trending
Featured Products