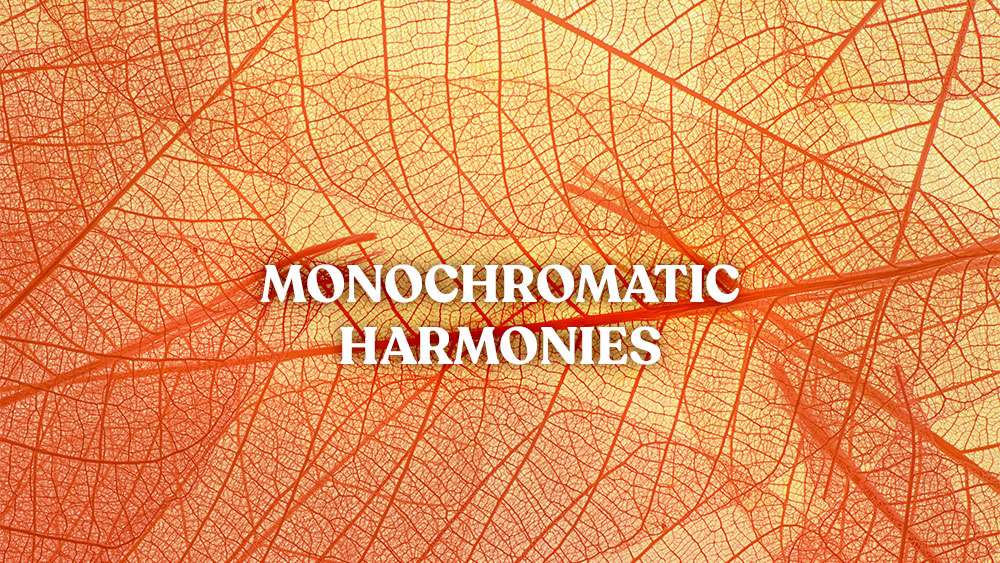 The Monochromatic Harmonies contain 12 monochromatic LUT presets which you can use to create interesting single tone effects on your photos and video footage.
Combining them and using different opacity levels you can get beautiful creative effects on your media. You can use these LUT presets for Lightroom, Photoshop, Premiere, Ae, etc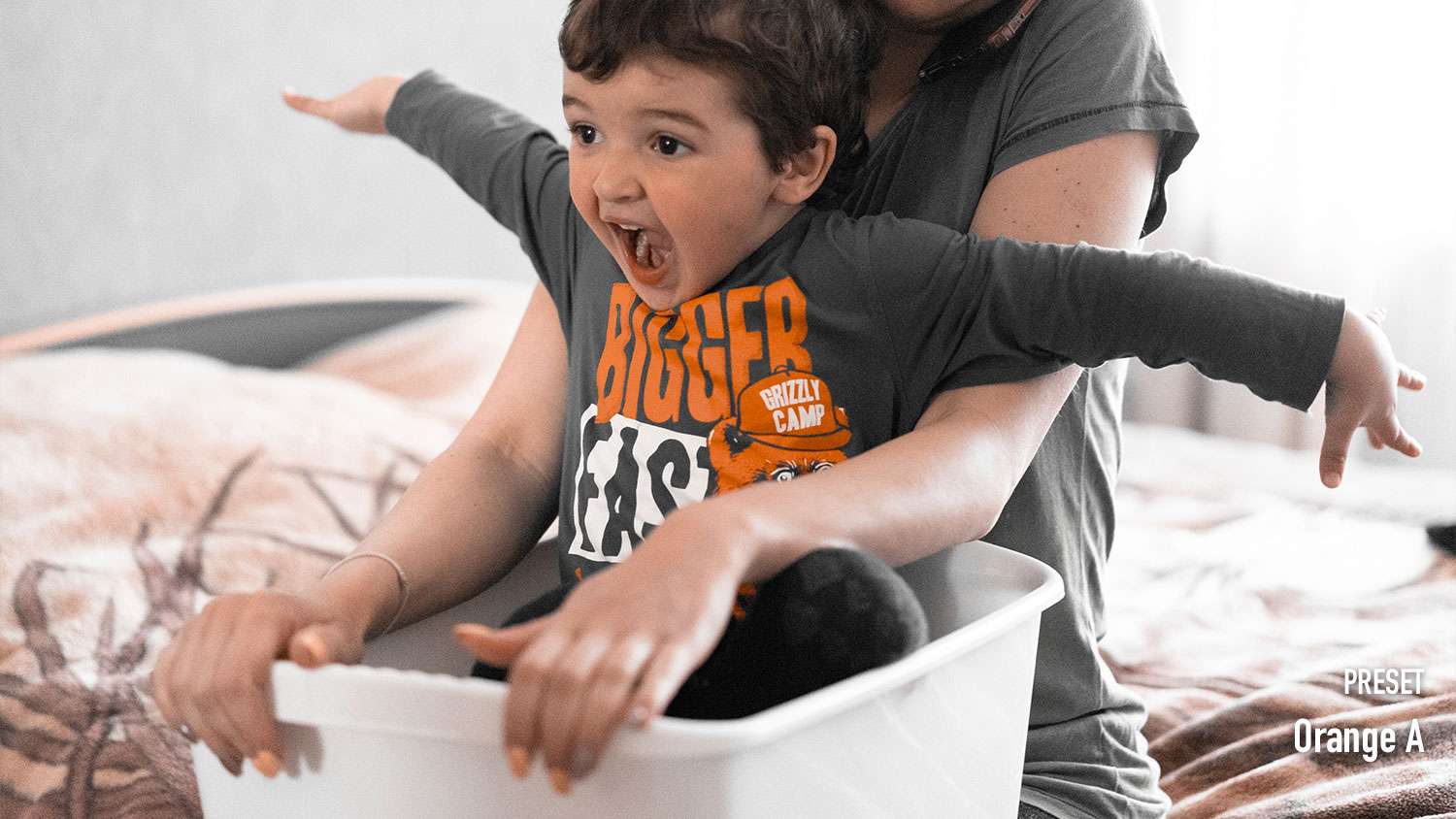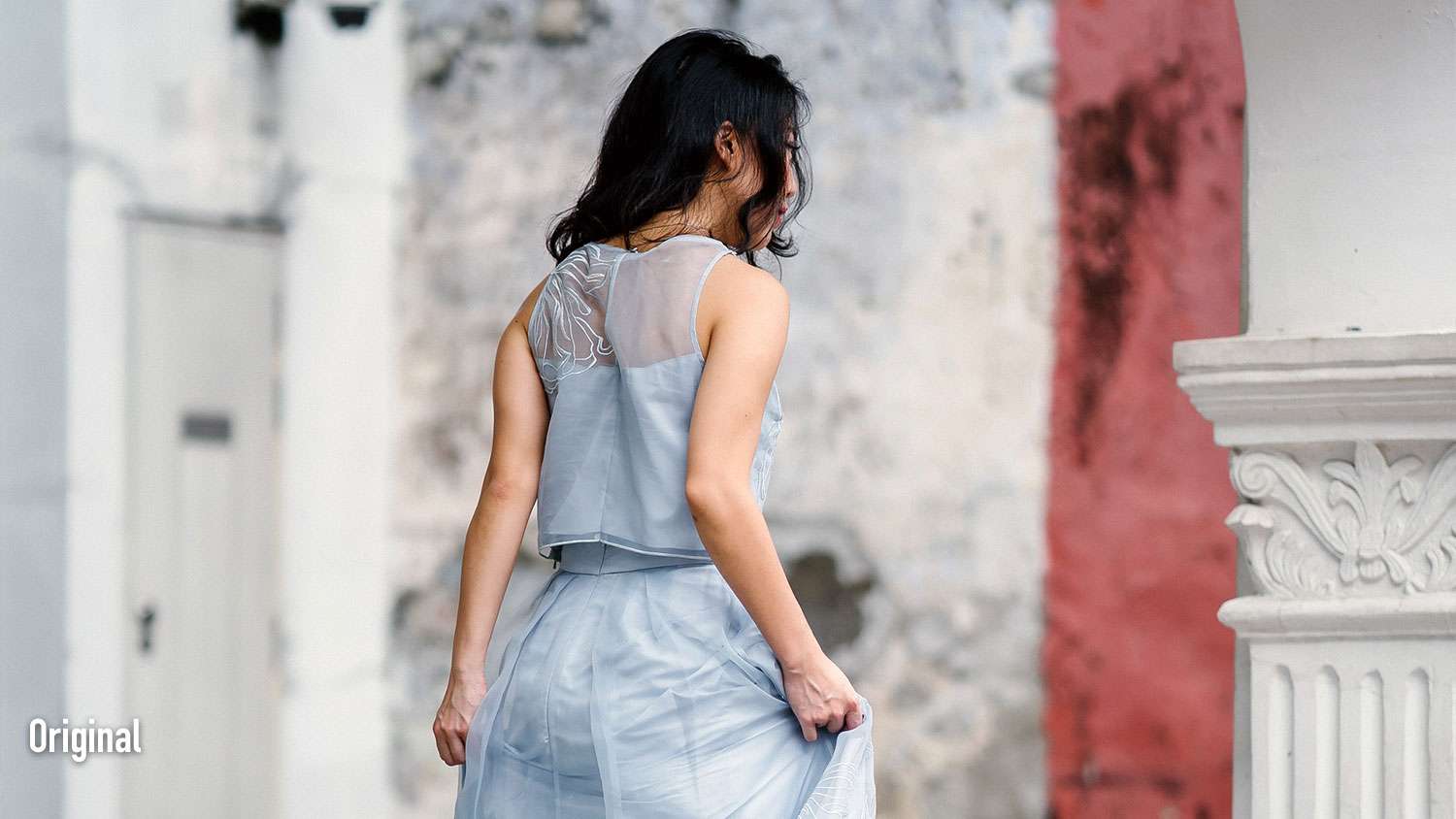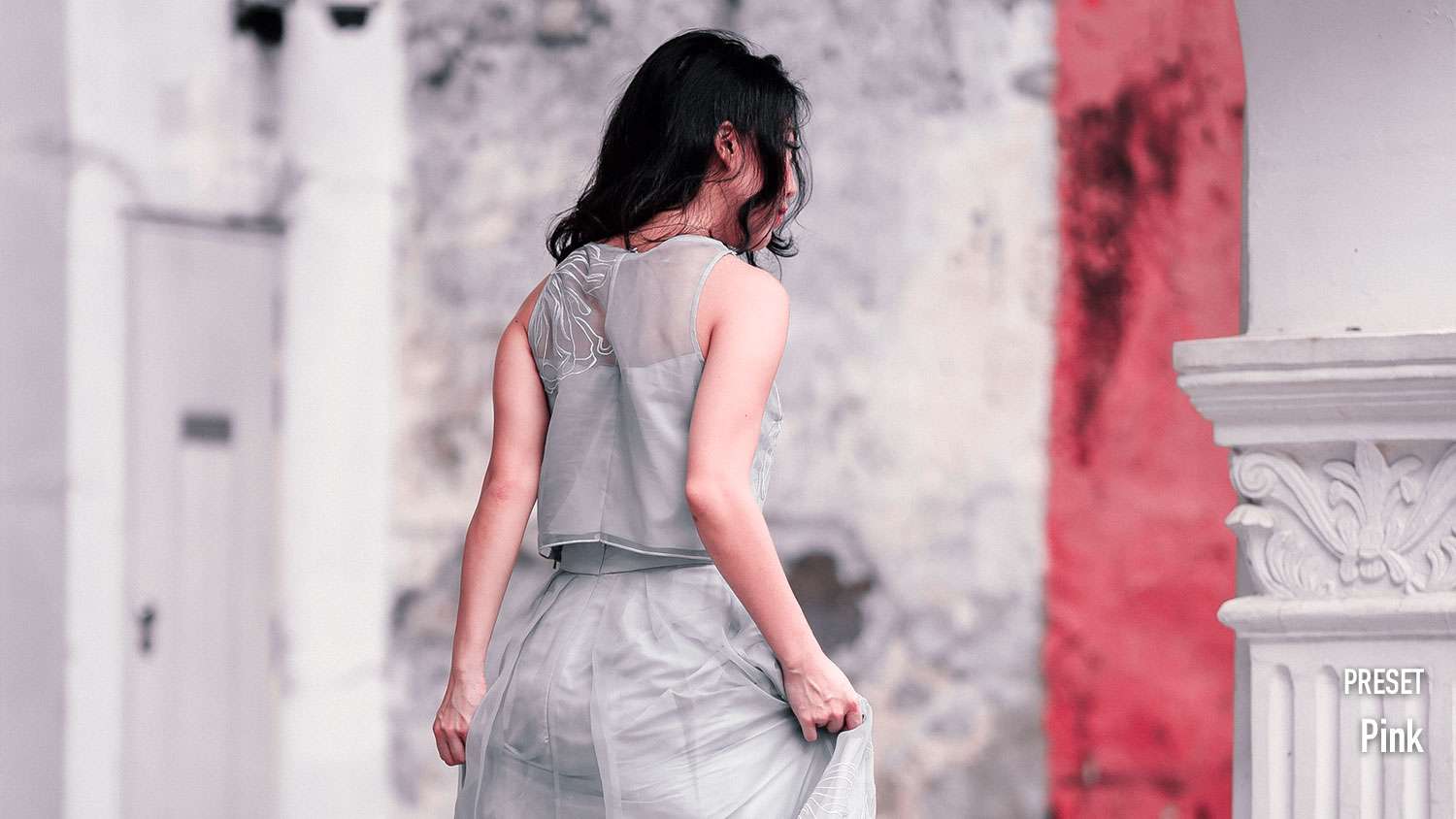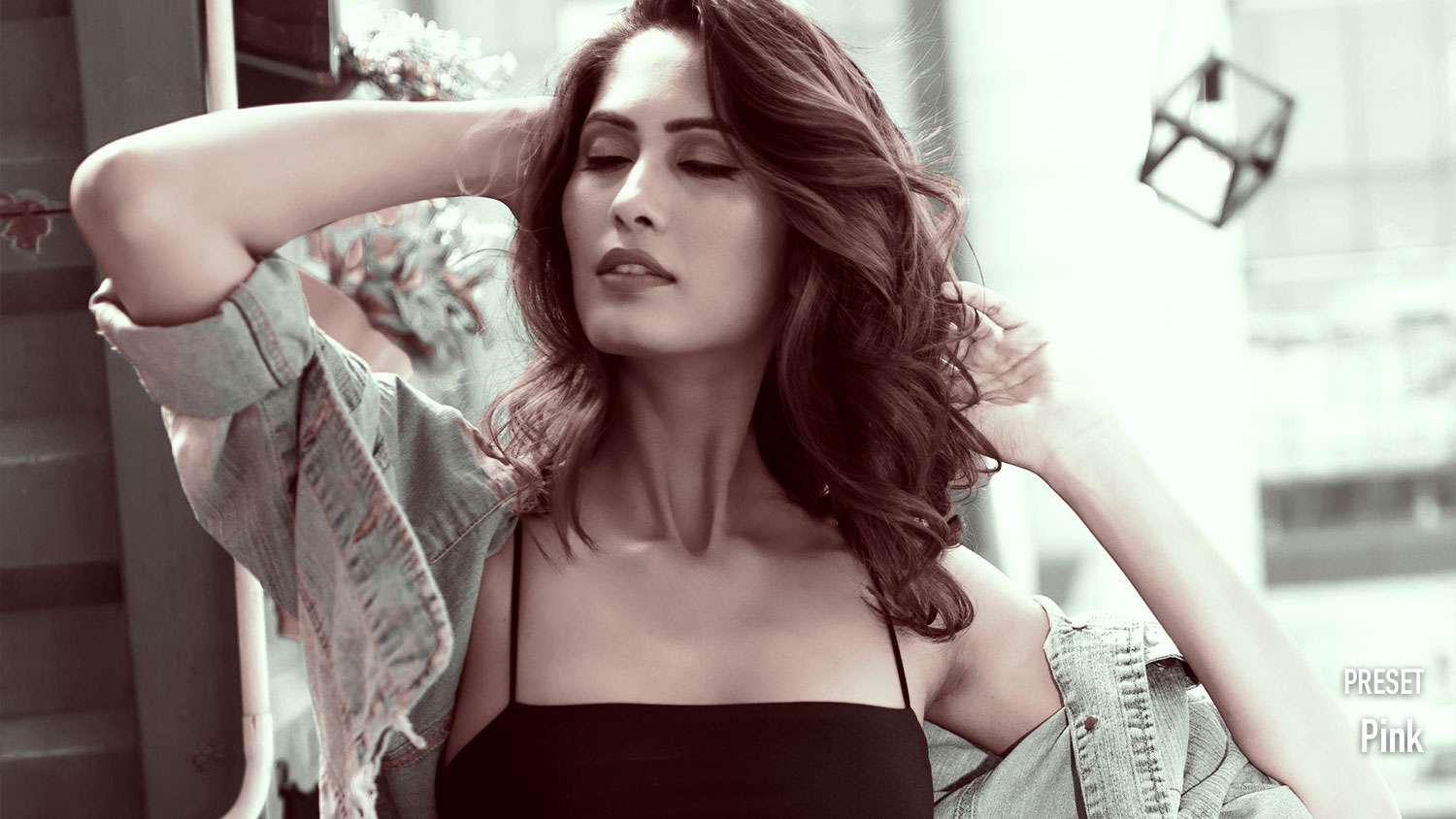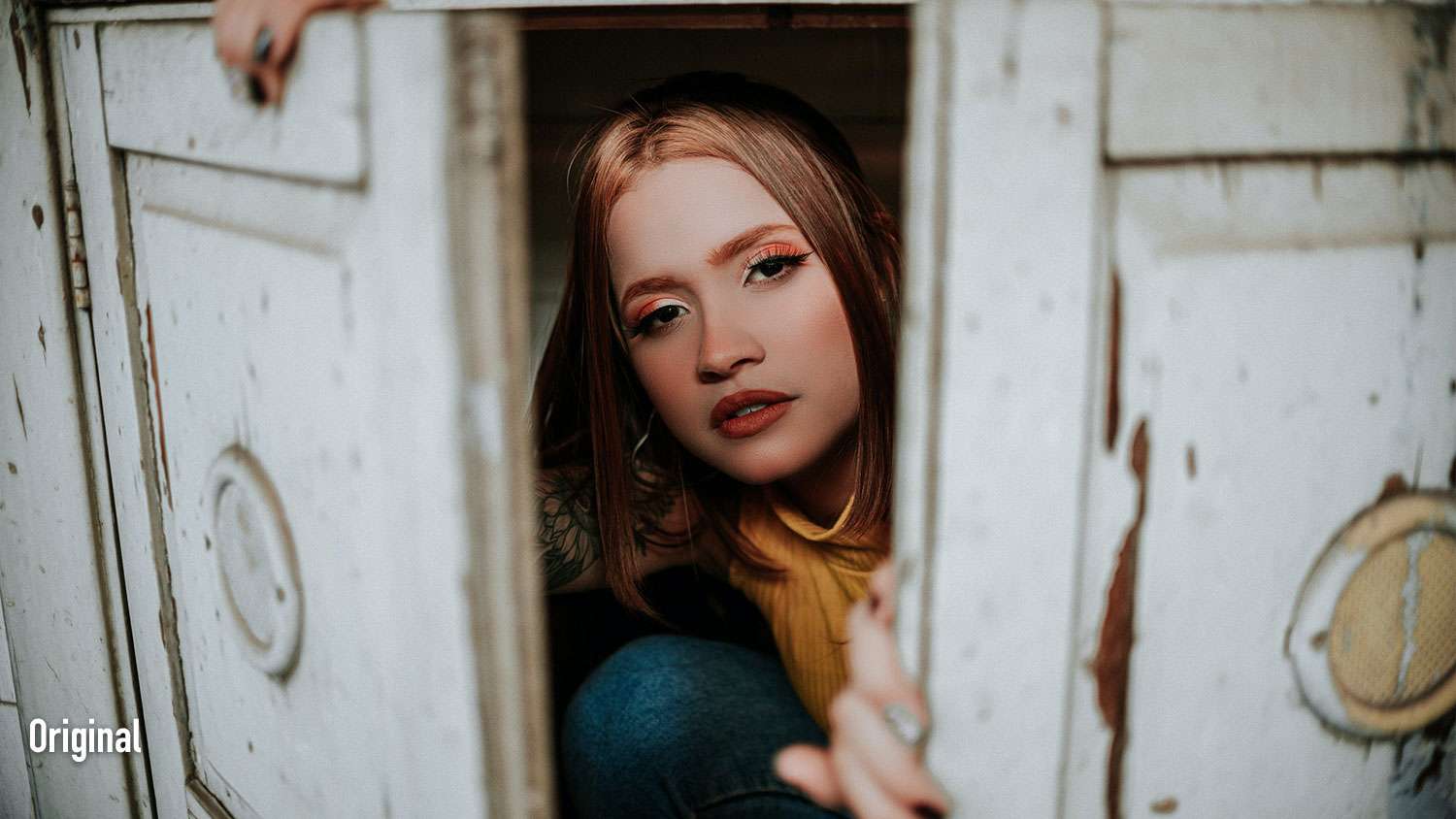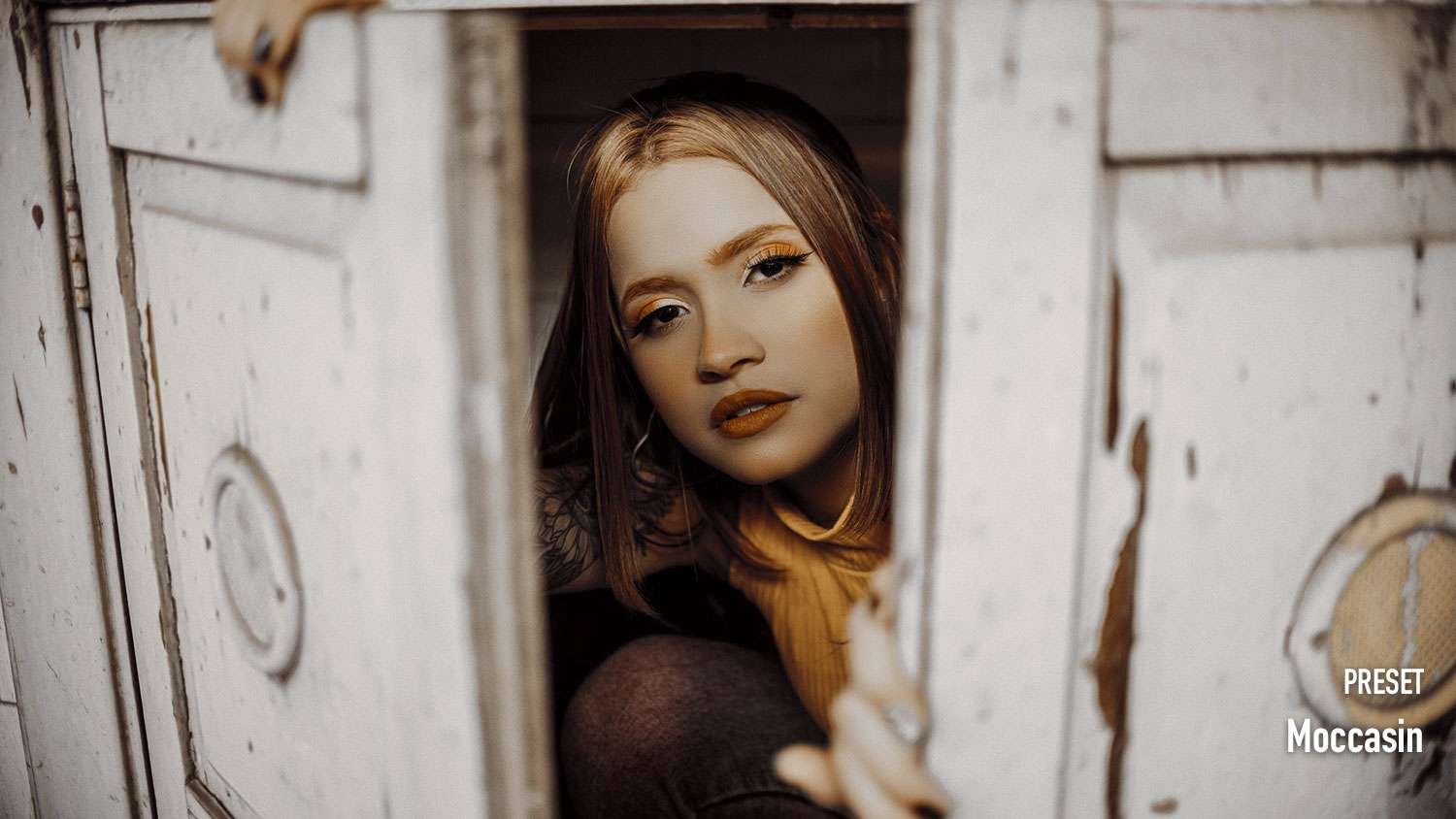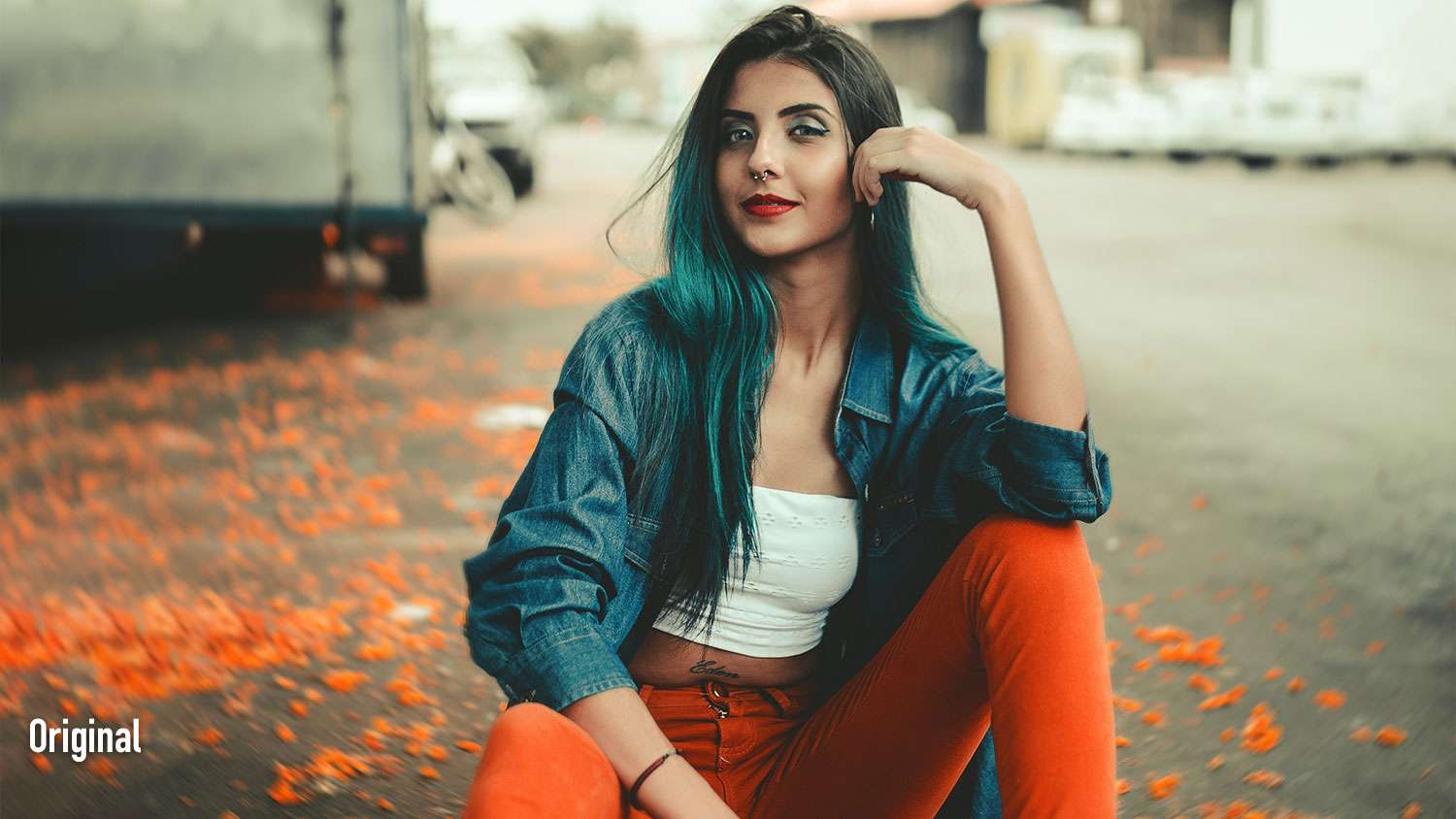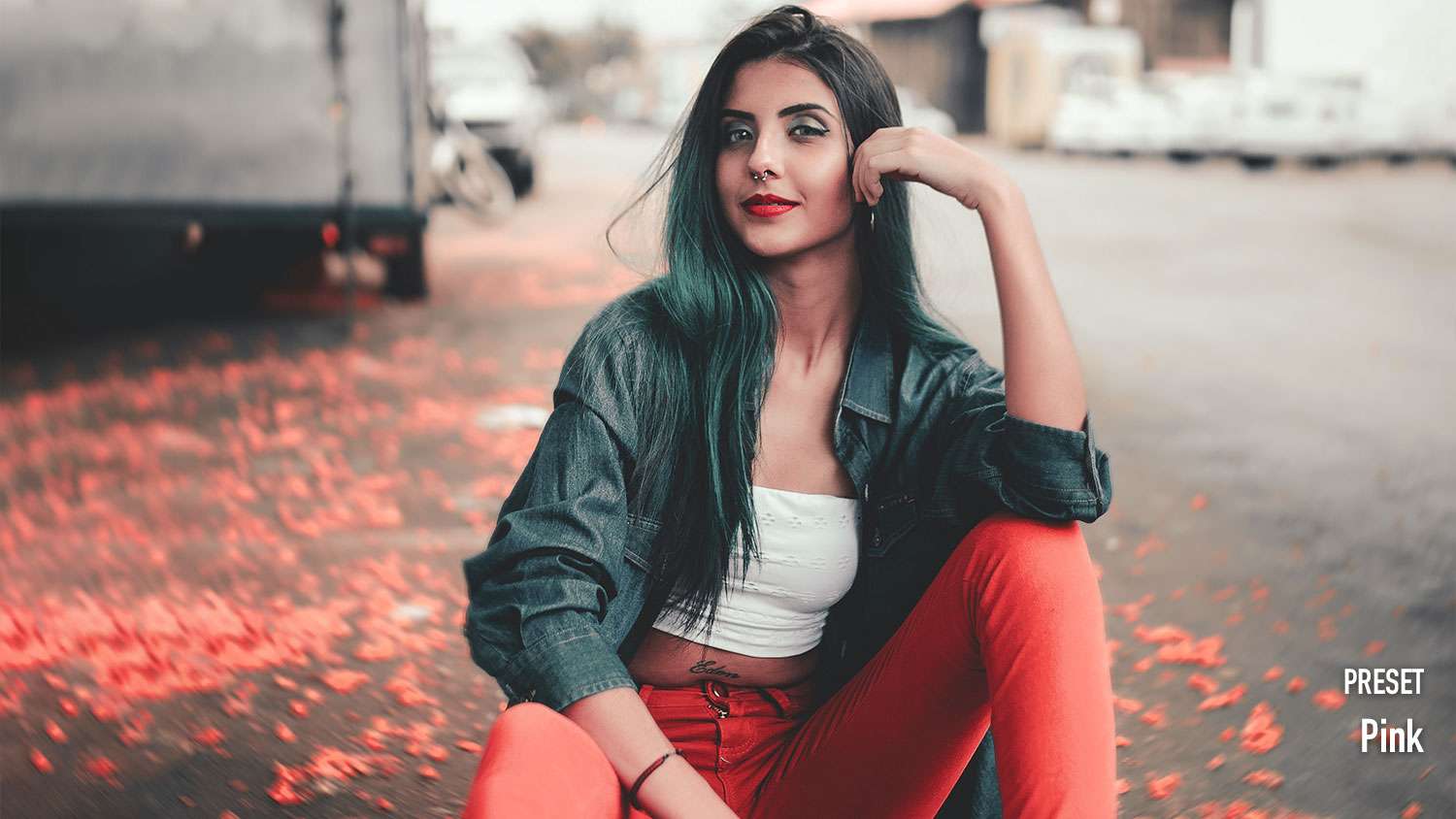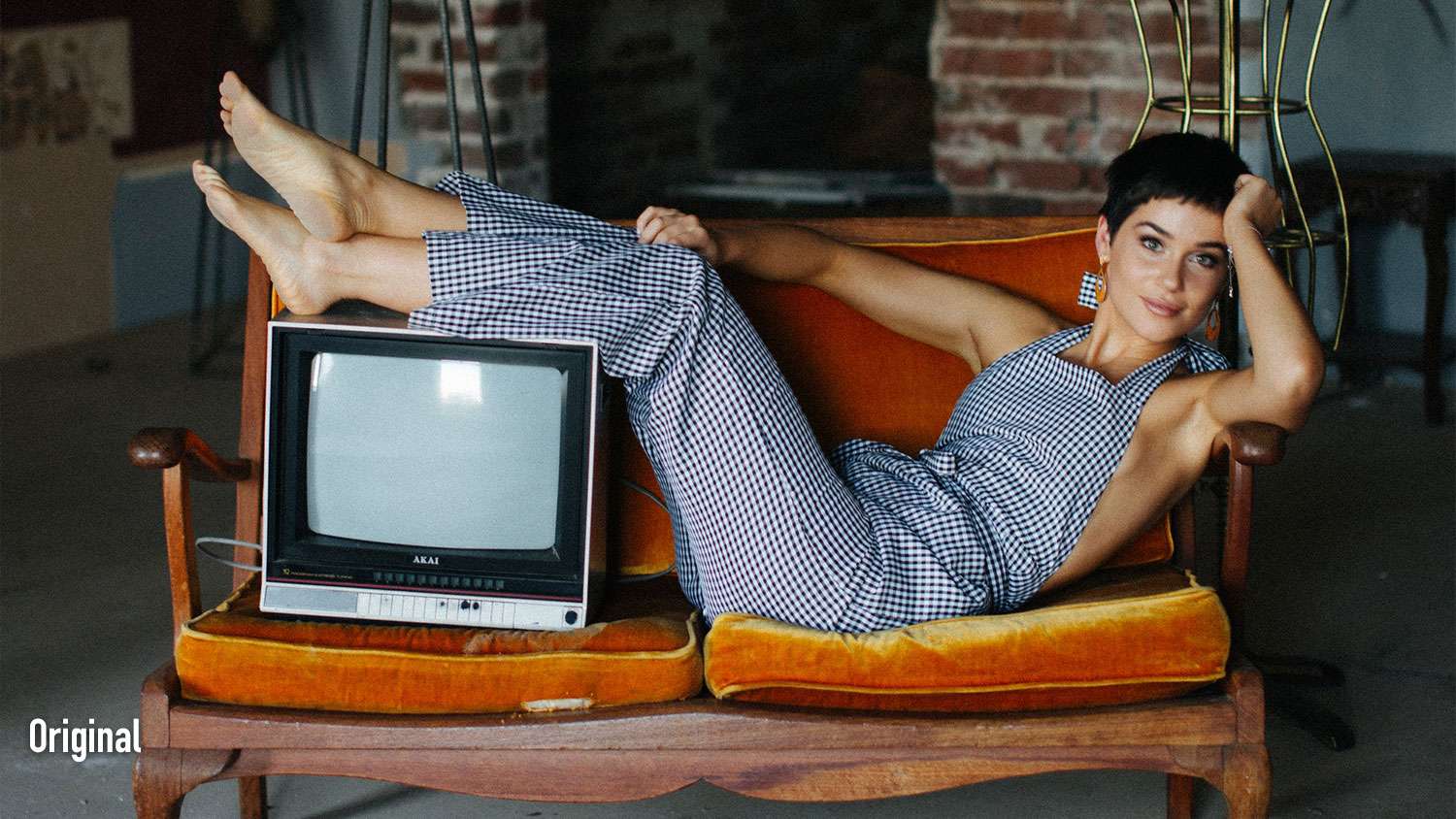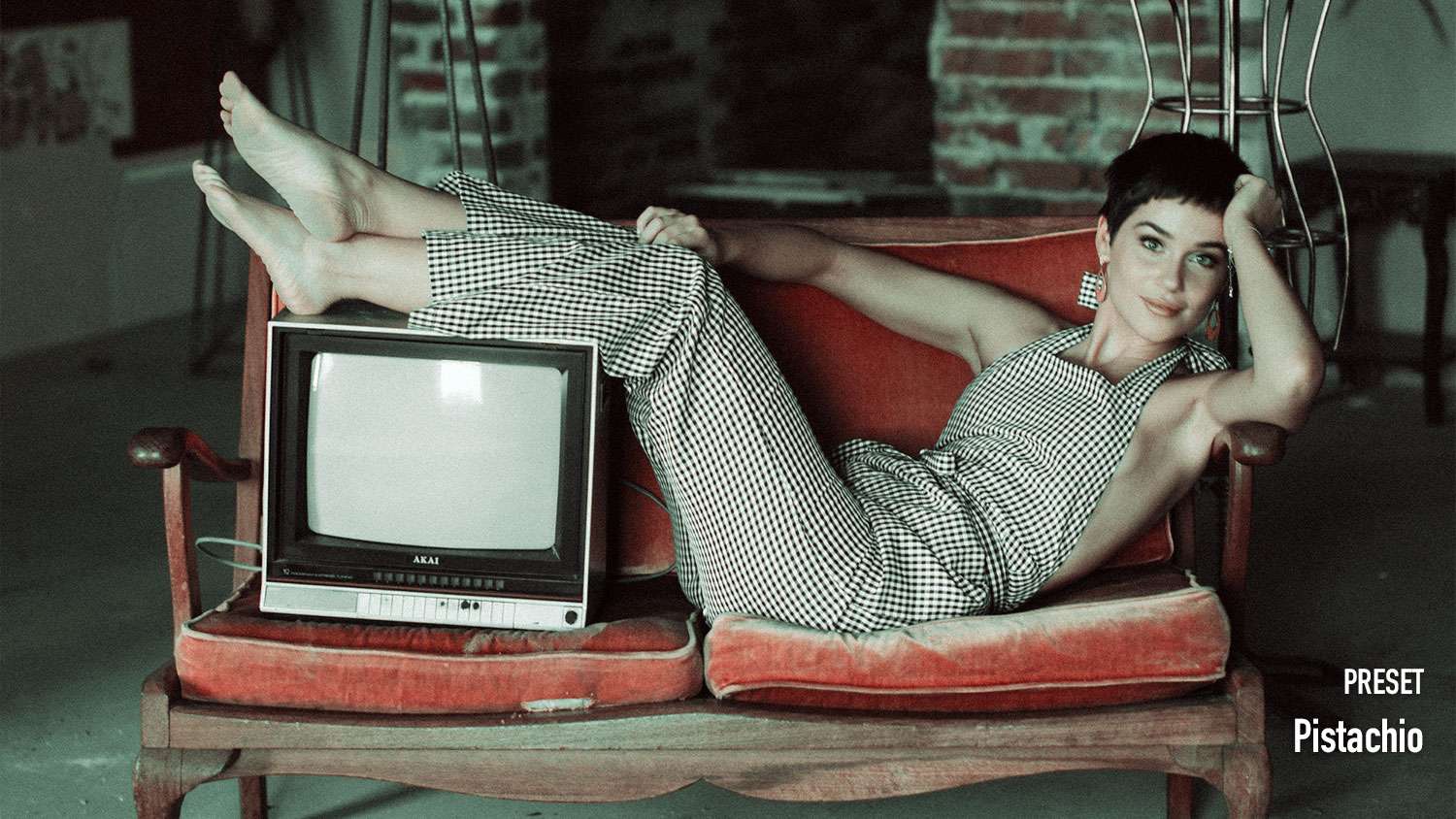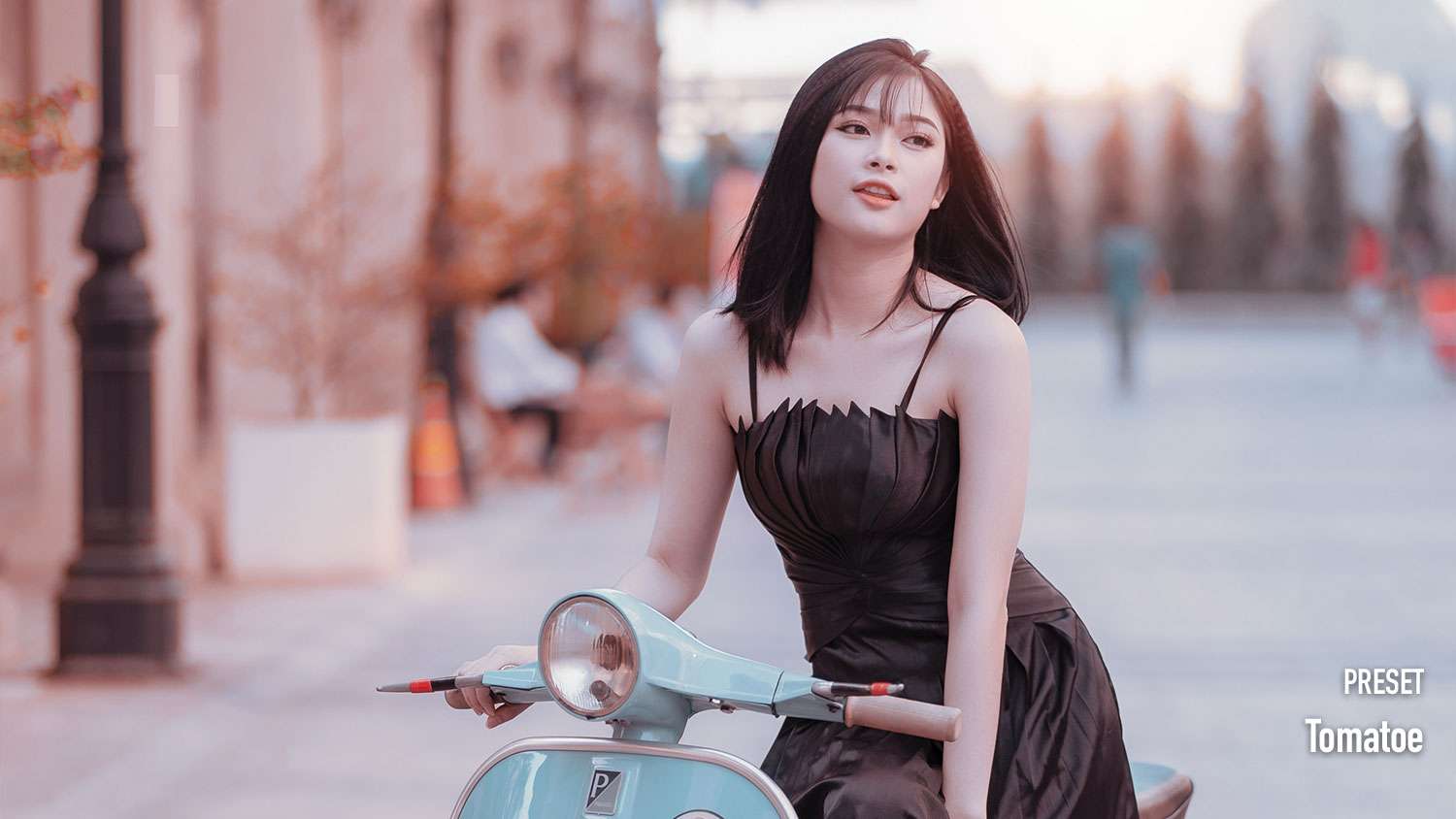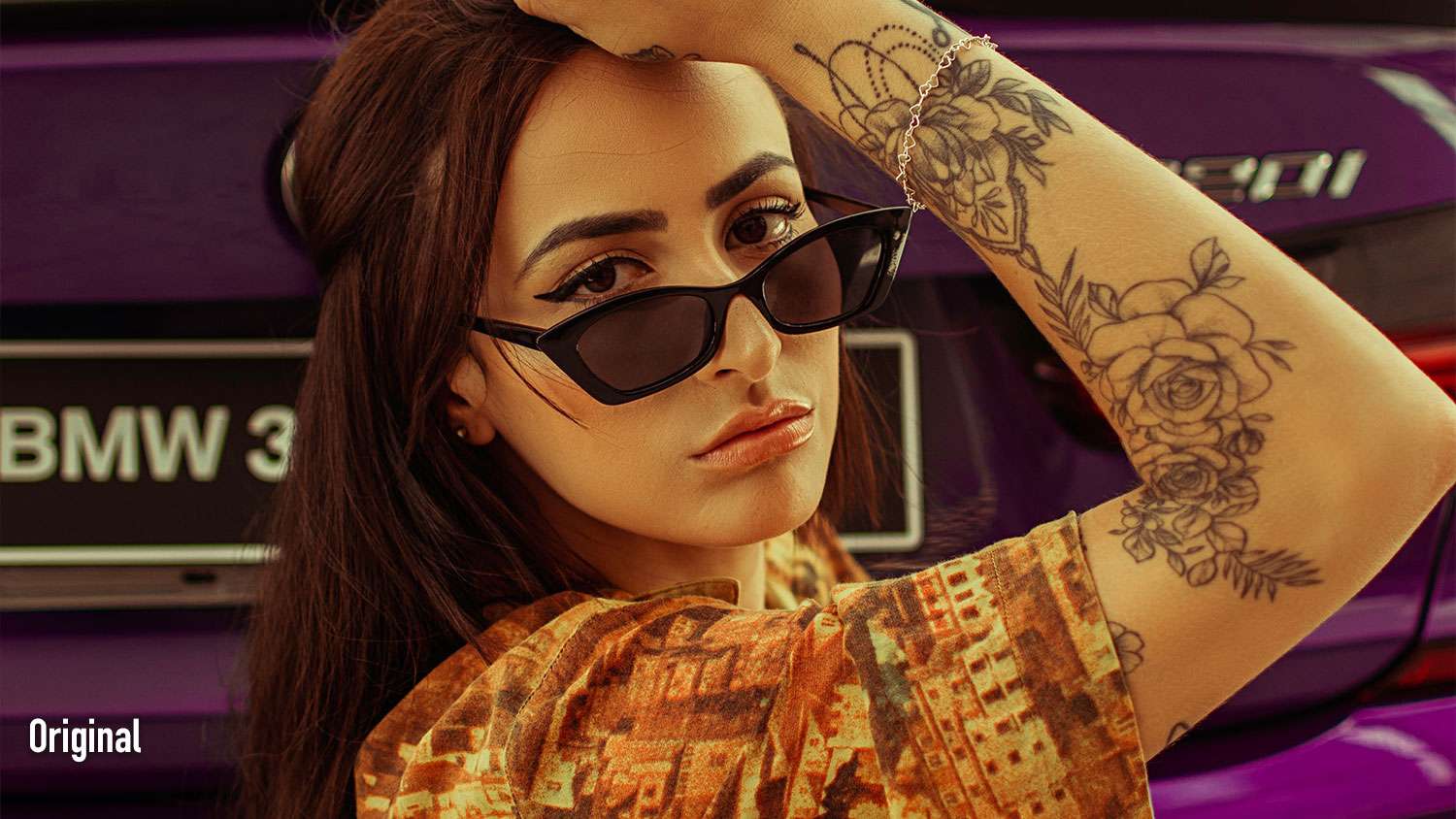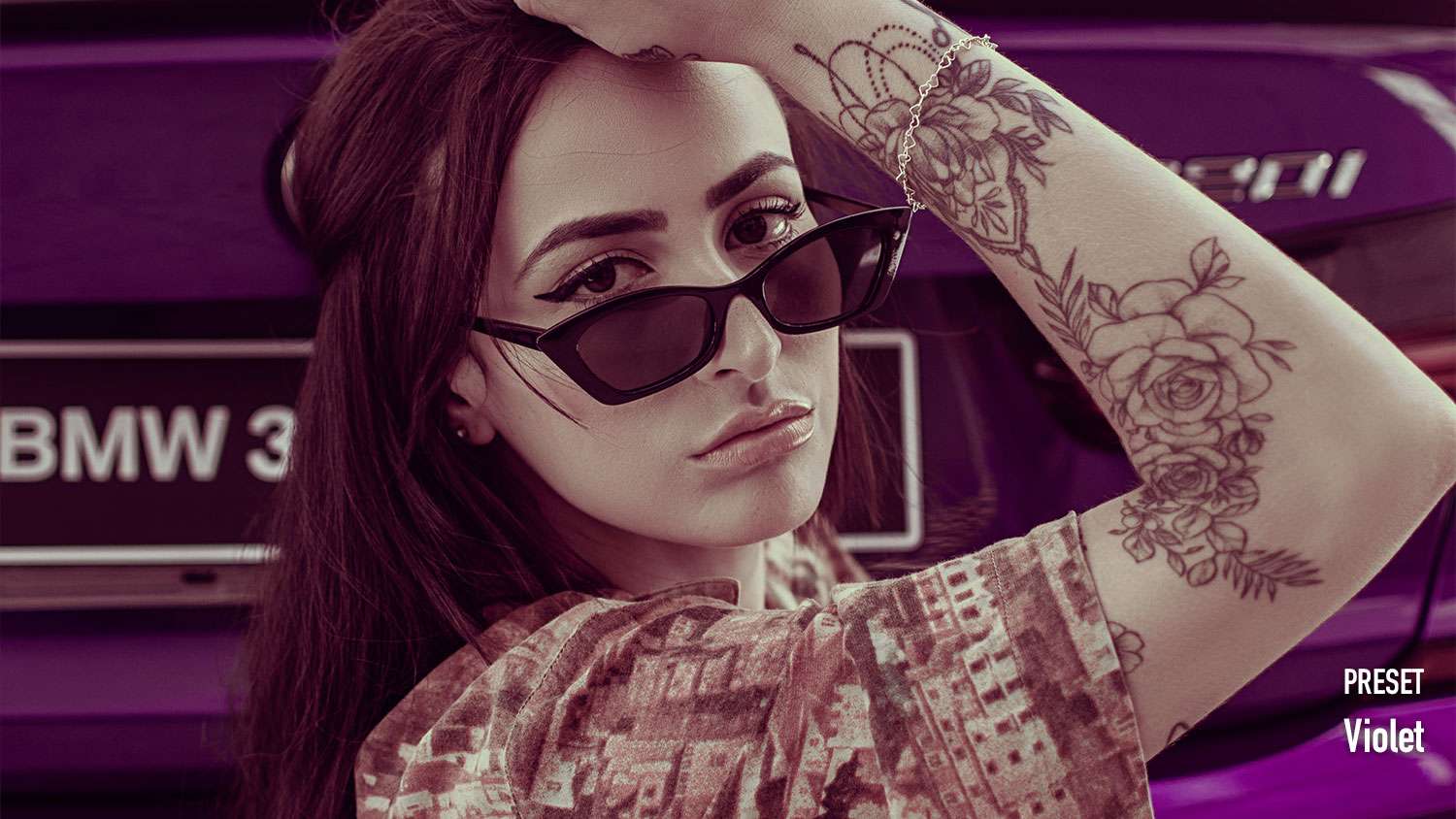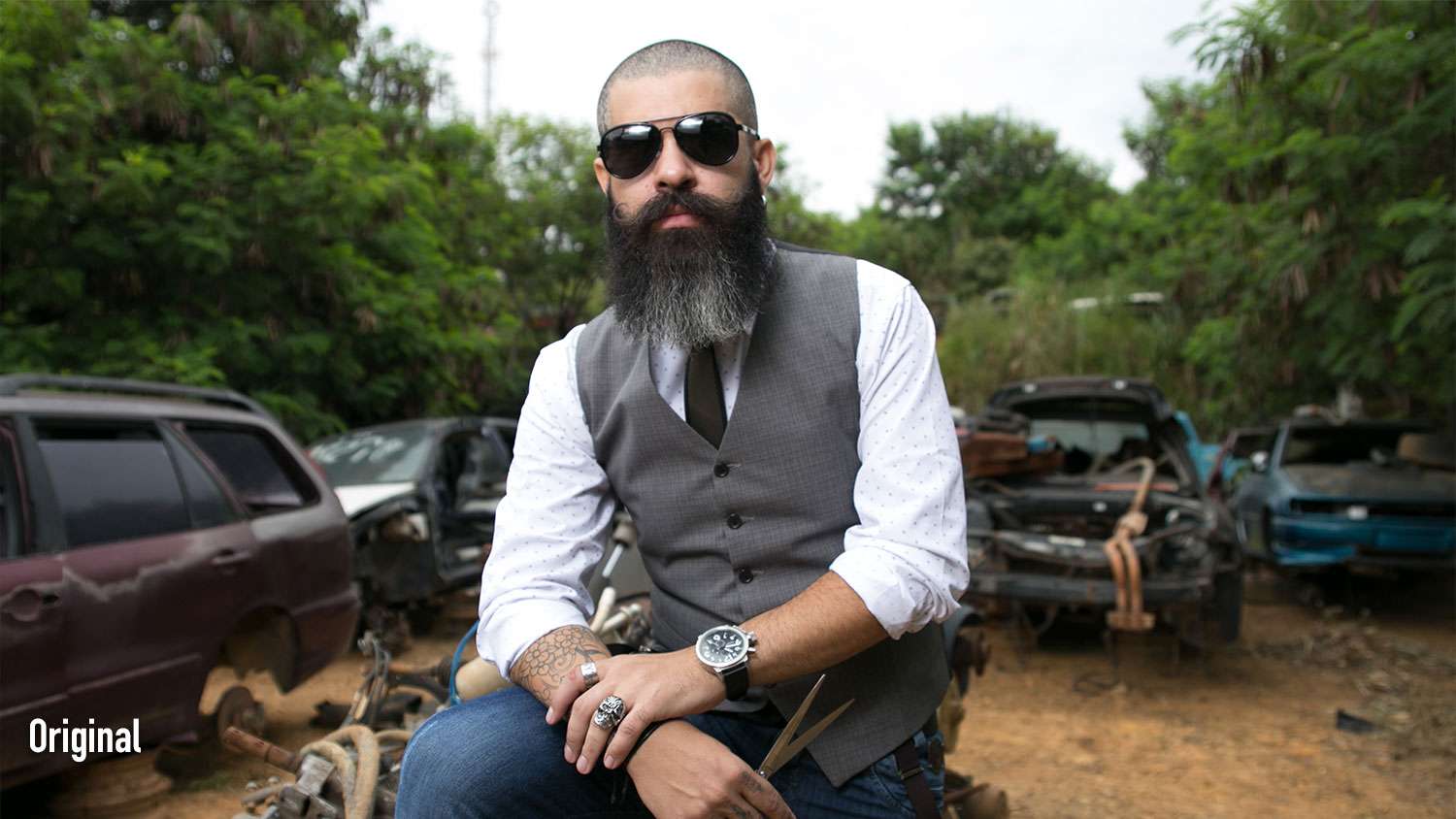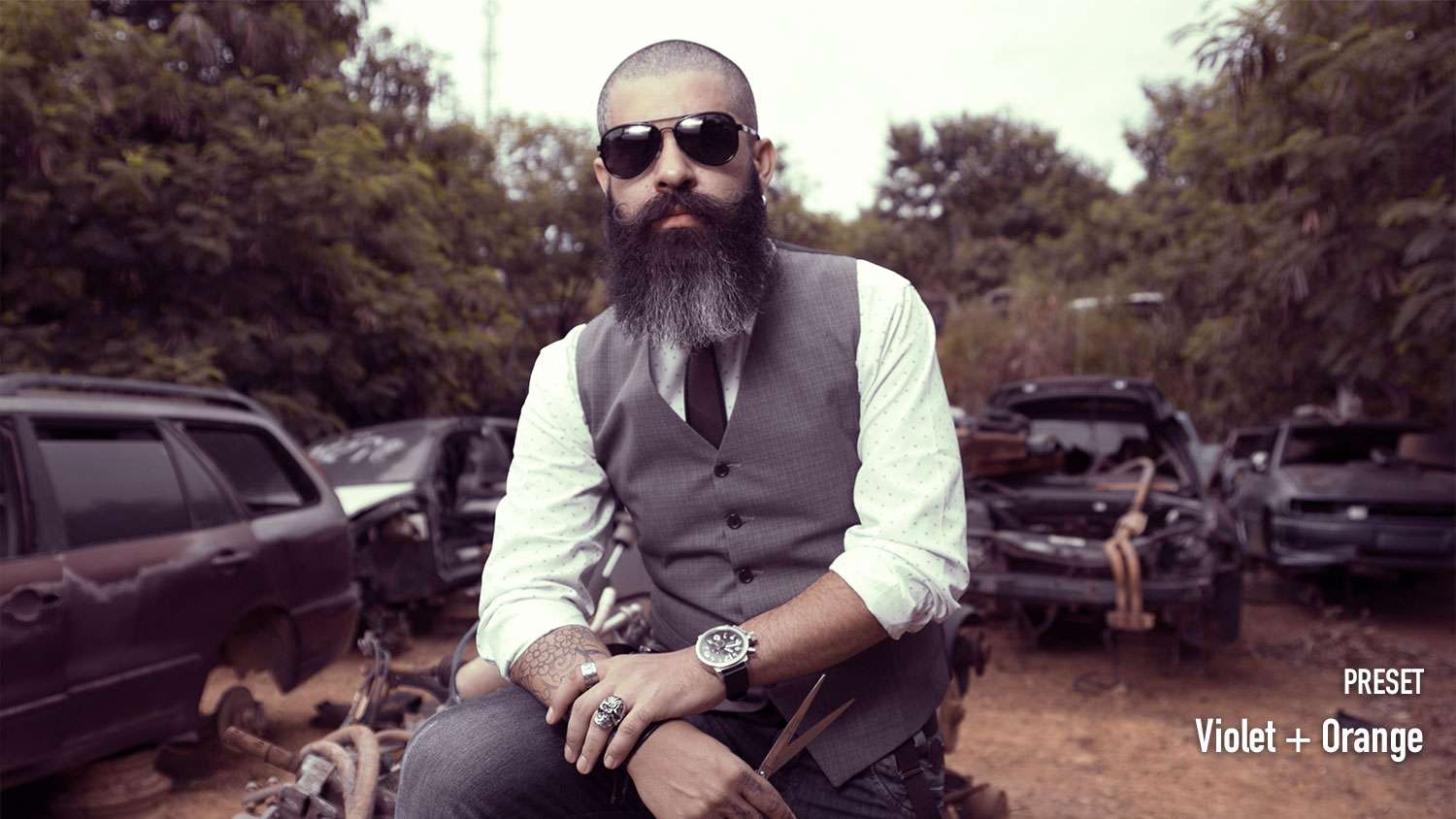 Simply share this and a discount will be applied to your purchase at checkout.
Product Information
Price

:

Released

:

Last Updated

:

File Included

:

File Size

:

Compatible With

:

Photoshop CS6 Photoshop CC, Final Cut Pro, Adobe Pr, Adobe Ae, OBS, Filmora, Lightroom Classic 7.3 and higher
Recently added
Get a FREE LUT presets pack
Sign up to our newsletter and get a free pack of LUT presets
Thank you for subscribing.
Something went wrong
You can unsubscribe anytime
Related Products
Popular & Trending
Featured Products